TRANSFORM is our annual virtual conference on the digital subsurface.
On 22—28 April 2022 we will be bringing your a week of learning and collaboration opportunities. Programming sprints, hands-on tutorials, lightning talks, special interest group meetings, and (we hope!) local meetups. The week also includes the Annual General Meeting of the Software Underground.
Here is the provisional schedule: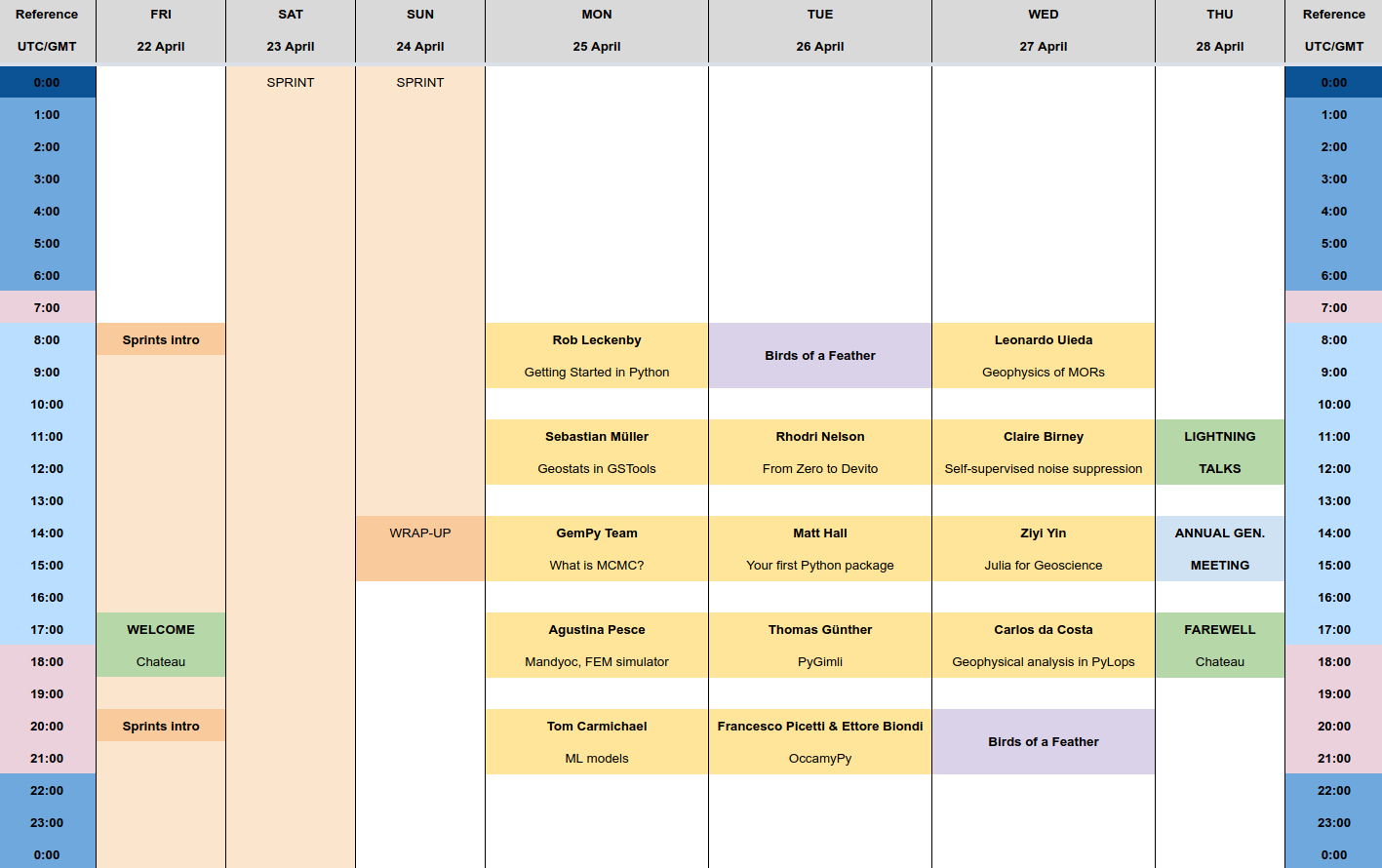 Get Involved
¶
Participate by coming along to any of the events or tutorials. Transform is free and open, no tickets are required - just join our slack team.
Attend a tutorial or other learning event: times are posted on the schedule (also .ics) and all the tutorials and lightning talks are streamed to YouTube and available during and after the event.
Join the voting membership of Software Underground. Important: even if you have joined before, please join again for 2022.
Plan to join the hackathon from Friday to Sunday - this year the hack is organized around sprints on open source software projects in #geoscience, #earthscience and #subsurface.
Dream up a 5-minute lightning talk to propose - slots are now available in #t22-general (See pinned posts)
Sponsored by
¶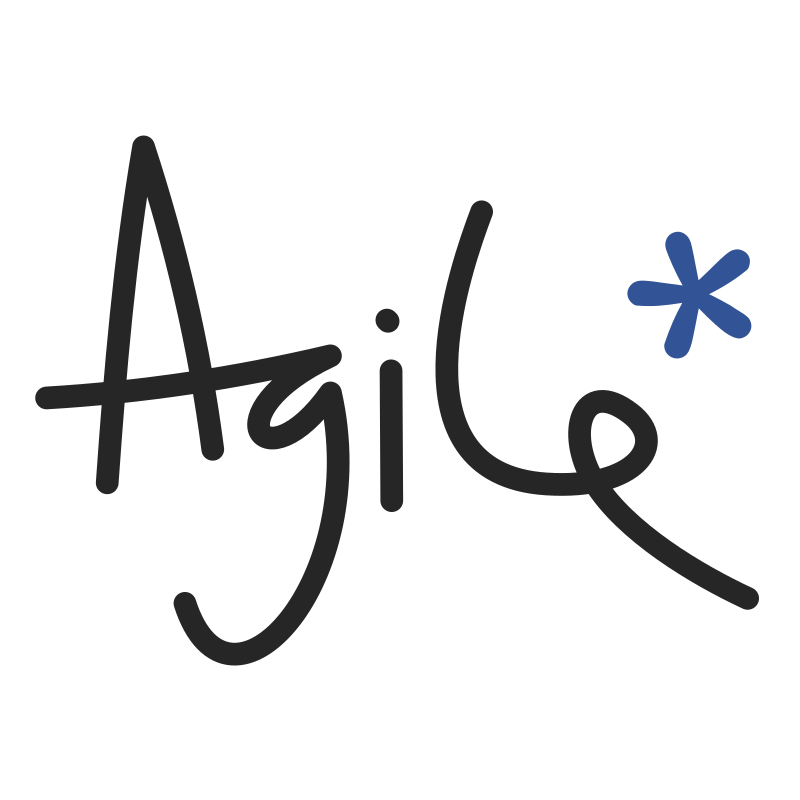 ---
Previous Events
¶
TRANSFORM 2021 took place 17–23 April 2021, and included the 1st Annual General Meeting of the Software Underground on 21 April 2021.
TRANSFORM 2020 was our first virtual conference. You can read about how it went in this series of blog posts: